Recovery IS POSSIBLE in most cases!

Hard Drive crashed and or lost your files?

External drive not recognized or not responding?

Thumb drive not responding or files missing?

Digital camera memory card corrupted?

My recommendation to everyone is always back up

your files, yet in today's world this doesn't always

happen and who can tell when a drive or device is

going to fail right?

Data Recovery takes time but doesn't have to cost an

arm and a leg, will do our best to recover as much as

possible at the absolute LOWEST prices.

ALL RECOVERED DATA IS TREATED

WITH 100% CONFIDENTIALITY!

Spyware & Virus Removal

Is your computer running slower than normal?

Mysterious popups/changes to your homepage?

New programs that you don't even recognize?

Lost access to your Task Manager?

Files missing, altered or moved?

Anitivirus not updating or scanning?

Free quotes on any services

"Lost your pictures or documents? Let us recover them!"

I am so happy Will was able to recover

99% of my fried hard drive that contained

a huge amount of personal and client photos!

He did an amazing job, and in a reasonable 

amount of time. My hard drive was so fried,

but he still recovered my files! I would recommend

Will to anyone needing data recovery.

Andrea M Brandt Photography

fashion, portraits, weddings and events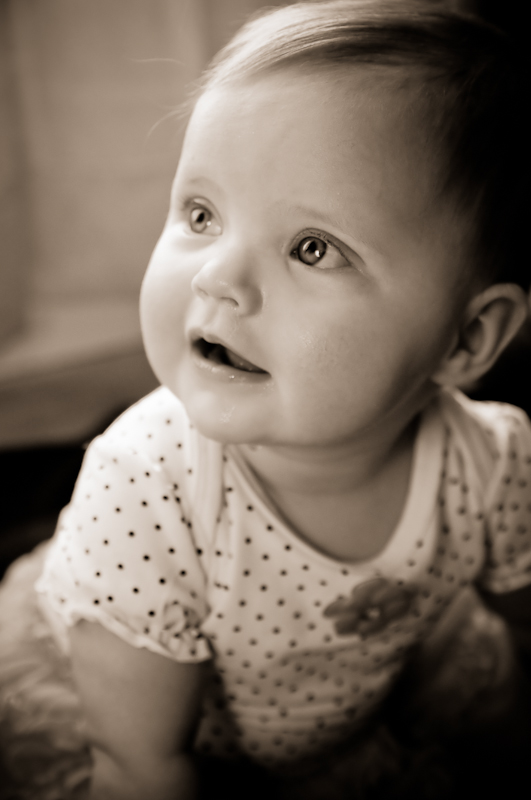 Copyright 2018 In Tune Design

All Rights Reserved